You will have peace of mind knowing that Furnished with Finesse has carefully thought out and provided "everything" you will need for your temporary housing stay. With our experienced and professional Finesse Team on the job, rest easy knowing that every detail of your housing request has been addressed! Yes, that's right ... Your temporary living can be this good!
Temporary Housing doesn't mean giving up the comforts of home. With Furnished with Finesse, you get so much more than the average housing provider. We always include quality electronics for personal & family entertainment and small household appliances for easy living.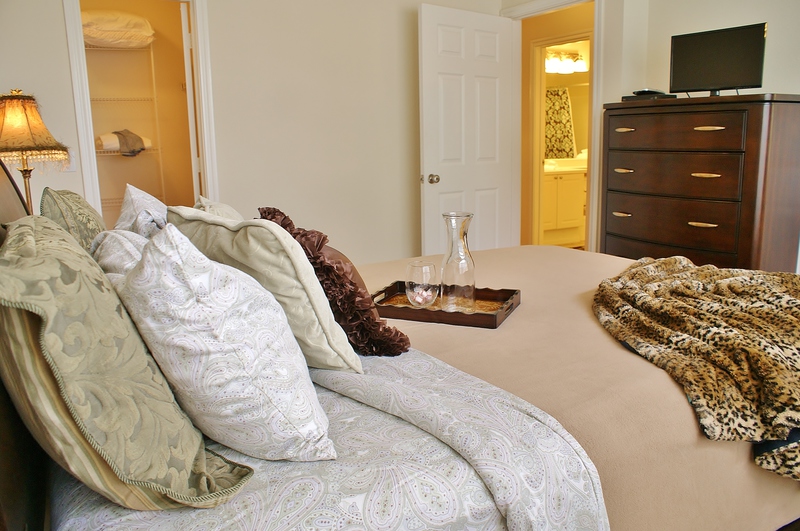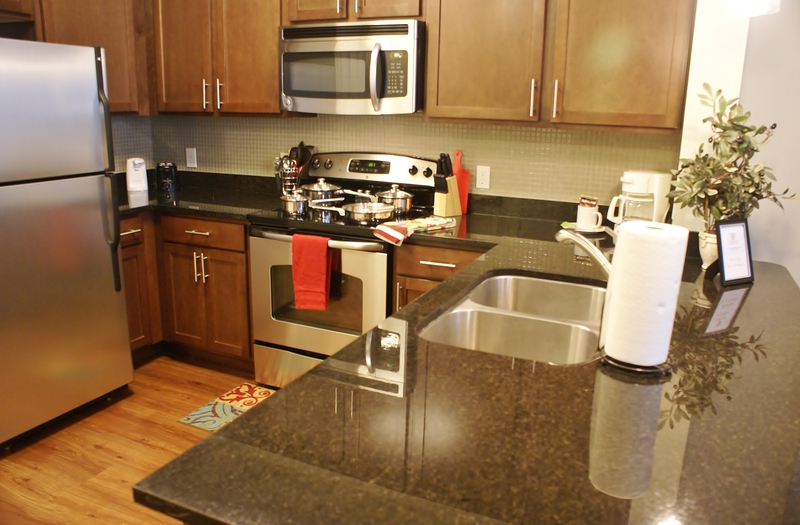 Need a specialty item? Just Ask! We do our very best to honor your special requests. You can even get most small specialty items at NO additional cost, like:
window treatments
extra bath and/or kitchen linens
extra blanket or a comfy throw
a tea kettle or electric kettle
a rice cooker or crock pot
a blender, ... etc.
Simply call us, and we take care of the rest!
Need your WiFi? We've got you connected for FREE. Unlike other providers and hotels, we DON'T charge extra for private WiFi access. We even make sure your password is set up and service is installed prior to your arrival. ... And most of our locations has a dedicated technician who is available for trouble shooting. Now that's Exceptional Living!
So, don't settle for less! ... and don't be fooled by those slightly cheaper quotes, it is probably cheaper for a reason. Call us today @866-582-0866 or check out what's available now!