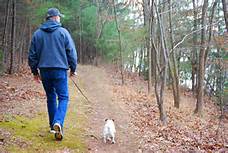 If you and your furbaby crave an escape to open spaces and a small town feel that's still convenient to the big city lights, we can help!
We have immediate availability in Mt. Juliet's newest community and the largest master planned community in Middle Tennessee, just minutes from I-40 and the Music City Star commuter rail station, less than 10 minutes from the airport, and 20 minutes from downtown Nashville.
Your furnished rental is within easy walking distance of shopping and dining, and comes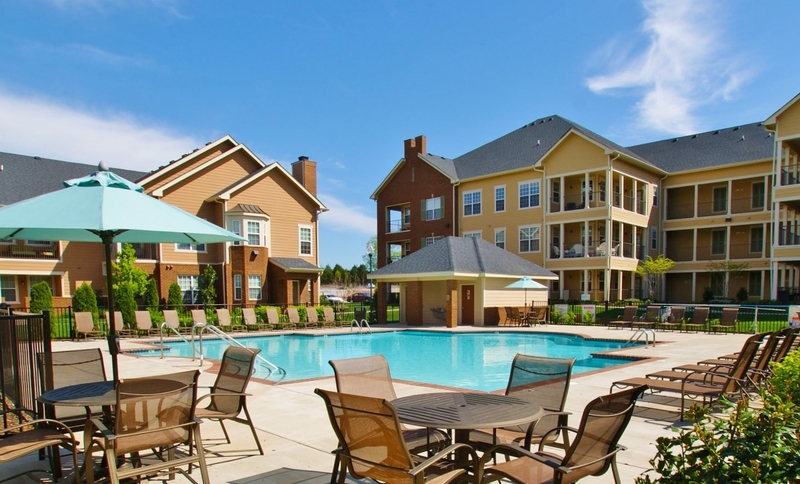 complete with stainless steel appliances and granite counter tops. And with the luxurious furnishings and amenities located within your furnished rental, you and your pet will feel pampered. This master planned community welcomes even the largest pets who will have room to roam in the community's enclosed dog park. When you and your fur baby are ready to explore, there is also immediate access to 2.5 miles of Providence walking trails.
Call us today at 866-582-0866 or email us to find out more about pet-friendly furnished short-term housing in the Greater Nashville Area that will be a home away from home for you AND your furbabies.
March is "Pat Your Pet Month"! During the lucky month of March 2 pets welcomed for only 1 pet privilege fee. Use promo code STPATTY4PETS17