Out of town and Fido needs a vet? No worries, we've got this!"
What happens if while staying in your furnished suite you suddenly notice Fido not feeling so well? What to do? The thought of taking your furbaby to an out-of-town vet can create unwanted anxiety that even your pet can sense. So where to go?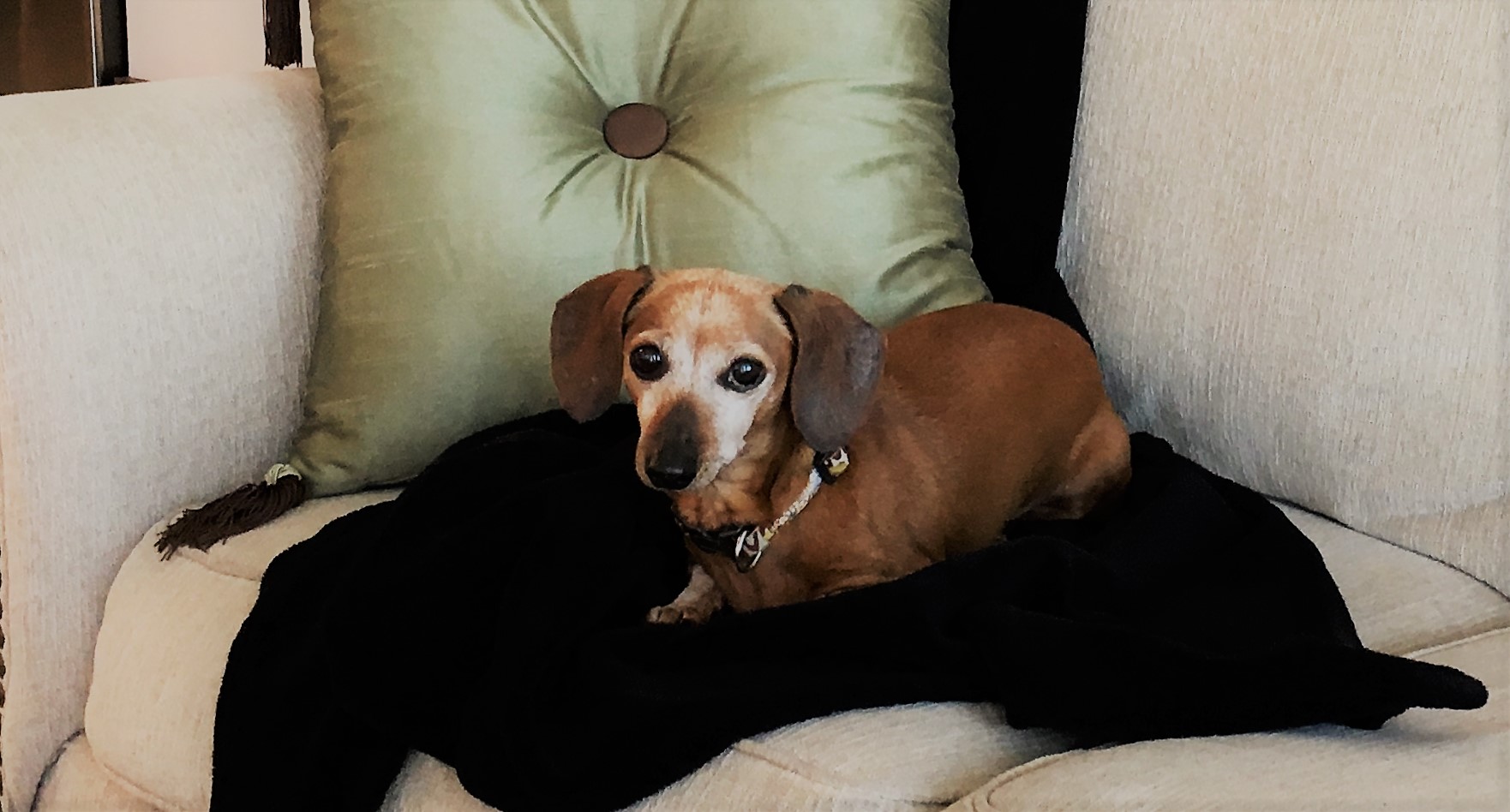 Ok, you found a place with decent reviews, but even the car ride can be tricky! Normally a car ride is a happy event. Your furry pal almost grins with ears dancing and flapping near an open window with anticipation of going to a nearby park. But as your vehicle approaches the veterinarian's office, Fido gets nervous and begins to shake and doesn't even want to get out of the car!

So now what? How did he know?

You haven't even entered the office yet and Fido is refusing to go in.
Not often understood, but your furbaby can smell the scents of a veterinarians office long before arriving. Then adding to the tension, you are an out-of-towner, making for a very long wait and typically much higher costs!
But wait, Furnished with Finesse has the perfect solution! We can help! We bring the vet to you!
When staying in our furnished accommodations, simply call "Mobi Vet". Mobi Vet is a 24 hour, 7 day a week service that partners with Finesse With Finesse to make house calls to your pet from the comfort of your furnished accommodations. Ahh! Now all of those worrisome issues are no longer a concern. Problem solved!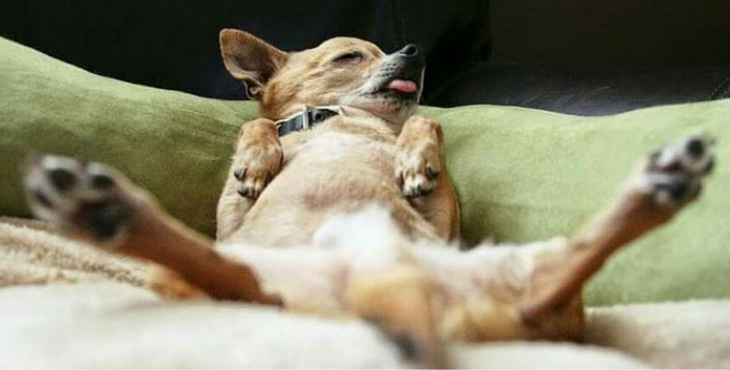 Here's how we met Mobi Vet: Our team at Furnished With Finesse recently had a guest with a pet emergency. She was able to locate Mobi Vet, and they promptly and professionally took care of her pet. Our guest was so impressed that she immediately notified our company in case the need ever arose again. After receiving the info, it was like a light bulb being flipped on. The Finesse Team put our heads together and decided "What a Great Service!" After contacting Mobi Vet, we received a returned call within minutes from Dr. John Laster. Their office was more than happy to add their around-the-clock services to our menu of Added Value Services for our guests.
Here's the FWF & Mobi Vet scoop: There are three doctors who do 100% of the house calls.
Dr. Eric Fold a 2016 graduate of UT Knoxville and a native of Williamson County

Dr. Cory Goodlett

a 2012 graduate of Auburn University

Dr. John Laster also a 2012 graduate of Auburn University
These three awesome doctors are more than pleased to extend this additional service to residents and guests of Furnished With Finesse! As a guest of Furnished With Finesse, Mobi Vet is offering your first house call for FREE. 10% would be received after the first total bill on the next house visit. Any calls after that would be normal rates.
So whether staying with us for a few days or a few months, if a pet emergency happens, you desire a general wellness check-up, or a vaccination need arises, we've got this! We are proud to offer Mobi Vet, because after all, pets are family too!
To receive your special Finesse Suite rate from Mobi Vet, call our office @ 615-913-5100 for your FWF Mobi Vet PROMO code
March is "Pat Your Pet Month" During the lucky month of March 2 pets welcomed for only 1 pet privilege fee. Use promo code STPATTY4PETS19