So much space! If you're searching for a spacious furnished apartment in Nashville, we've got this! This 3 bedroom apartment located at the Grove Richland, right in the Heart of West End, in a well-manicured grade A community, is just steps away from the 24 hr on-site fitness club and resident grilling area.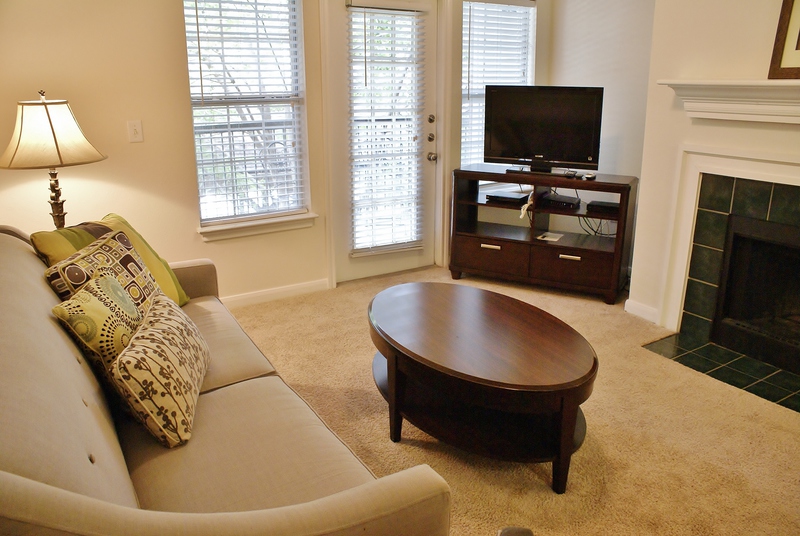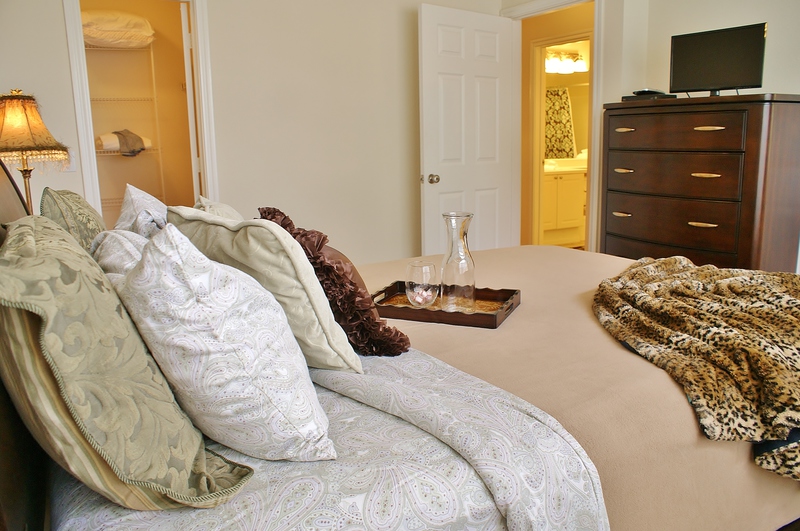 After moving in, you would be living right across the street from the Whitworth Tennis/Country Club, and nearby Elmington Park. Call today to reserve this lovely suite and experience resort style living in a fabulous West End location.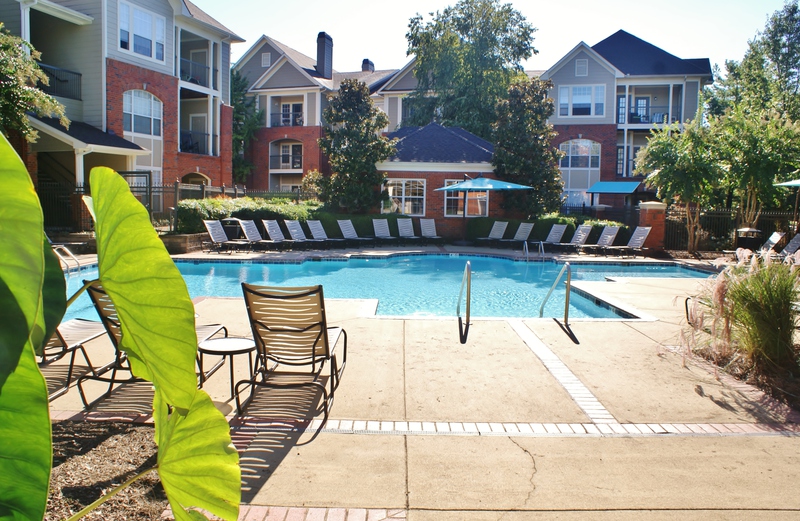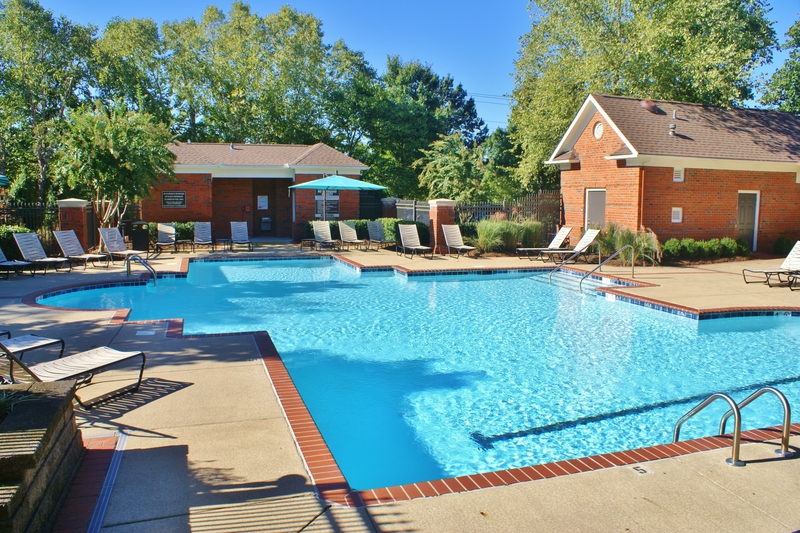 See more pictures of this gorgeous unit here, or call us @ 866.582.0866 to speak with on of our friendly and informative leasing professionals.