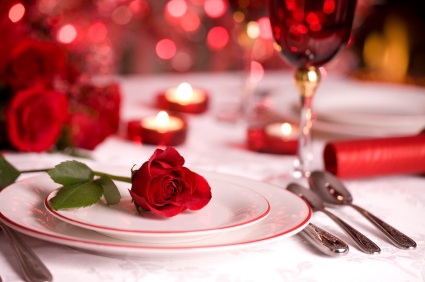 Valentine's Day means saying "I love you," and when you stay in furnished corporate housing from Furnished With Finesse, we make sure you feel the love. From our friendly and personal service to our luxuriously furnished housing with fully equipped kitchens and professional decor, you will feel like "that special someone" during your stay in Nashville. See what's included, and check out what our happy clients say!
If you're ready for a romantic evening with your own special someone during your stay in your furnished rental in Nashville, there is no shortage of romantic spots for a cozy dinner for two. Need some ideas? Check out the Top 10 Most Romantic Restaurants in Nashville according to Global Fare Nashville.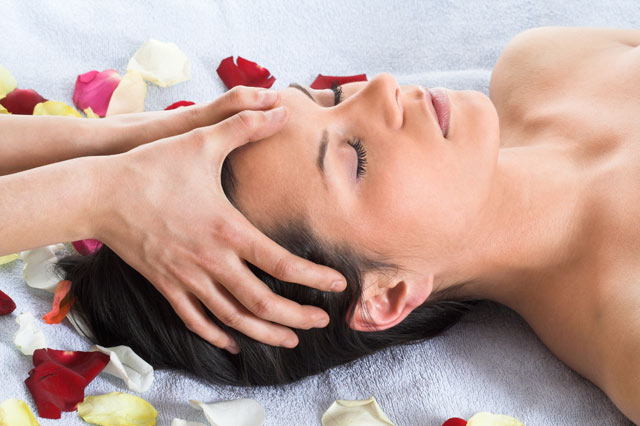 When you stay with Furnished With Finesse in your short term housing, you are sure to feel pampered with luxury linens and fluffy pillow, but if you need a little extra pampering, why not treat yourself to a spa day? Relax with a massage, rejuvenate with a facial or maybe a full-body scrub... the possibilities for pampering are endless. Need help choosing a spa? Read reviews and find your perfect spot on Yelp! Nashville.