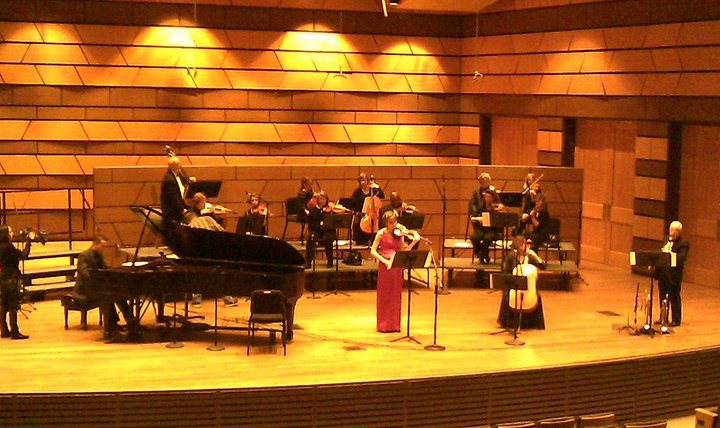 A composer and musician who performs with artists from around the world, Eric Genuis brings music to some of America's darkest places – its prisons. Through contributions of his supporters and other private concerts, Eric is able to organize concerts in prisons during his seasonal concert tours.
Eric describes that in prison, "People are starving for beauty... but they have no experience of beauty whatsoever." The Concerts for Hope ministry brings Eric's original compositions and world-class musicians into prisons across the country. After hearing a prison concert, one inmate said, "You gave me a new perspective on music" as he expressed appreciation for the performance. Another listener described it as "emotionally uplifting."
"You can't go to Carnegie Hall to hear a concert, so we bring Carnegie Hall to you," Eric told his audience. Watch more about Concerts for Hope and learn how you can contribute.