Nashville is a growing city. From downtown to the Gulch to almost every suburb, Nashville is growing at a rapid pace. That holds true for the Bridgestone Arena in downtown, home of the NHL's Nashville Predators.
The Preds, as they are known to the locals, have been in the NHL since 1998 and was built from the ground up with the help of thousands of people. They are about to hang a second straight Central Division title and at the same time, hang a brand new jumbotron.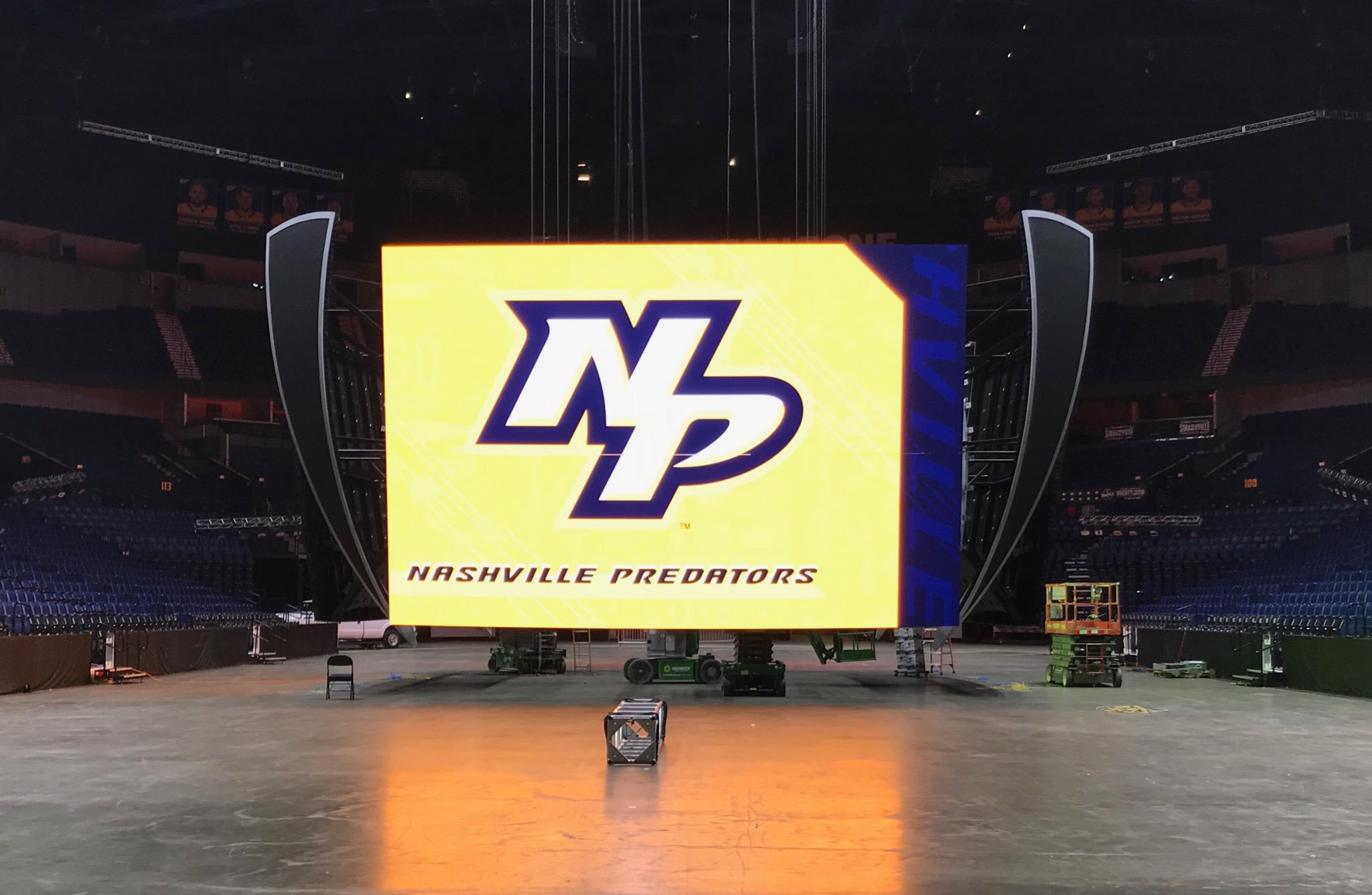 Courtesy @PredsNHL
This monstrosity at the arena is reportedly 3.5 times bigger than the old jumbotron and many people are looking forward to its debut on October 3rd when the Predators host the Minnesota Wild in the season opener.
Did you know...Furnished with Finesse has a location just 3 blocks from Bridgestone Arena?! So when you come to Nashville for a game or even if you just want to hang out at the honky tonks, we have a place for you!! Our fully furnished condos come with FREE WiFi and FREE parking. We are just a click away at www.furnishedwithfinesse.com or you can call us a 866-582-0866.