The food scene in Nashville changes constantly as new restaurants move in and current restaurants work on presenting new dishes and ideas to the public at large. One type of food in Nashville that is delightfully refined in some aspects but can also be presented simple yet delicious is Mexican food. There are many restaurants in the greater Nashville area that specialize in Mexican food but the way it is prepared is unique and delicious in their own way. I wanted to present a few options for when you are in and around downtown Nashville that are all different but unique in their own way:
1) Nada
This vibrant spot is in the Vanderbilt area of Midtown on 21st Avenue. This spot has a great look along with delightful food with all fresh ingredients and drinks that work well with anyone.
2) Taco Mamacita
A little further outside downtown, this gem is in the Edgehill area of Nashville on 12th Avenue South. This spot attracts a younger crowd. Their food is wonderful and one of the best margaritas in town.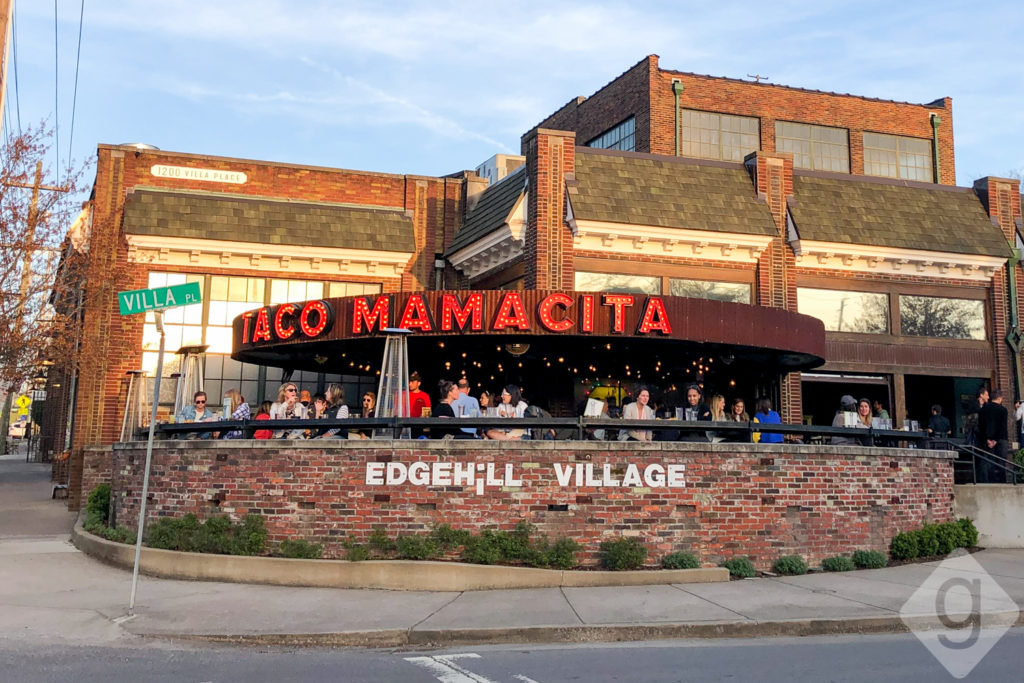 Courtesy: nashvilleguru.com
3) Baja Burrito
This spot is a little outside downtown in Berry Hill but from open to close, they are serving up some great food for locals an tourists alike. With their classic VW Beetle outside to greet you, Baja Burrito is a place to kick back and relax while enjoying good food at a good price.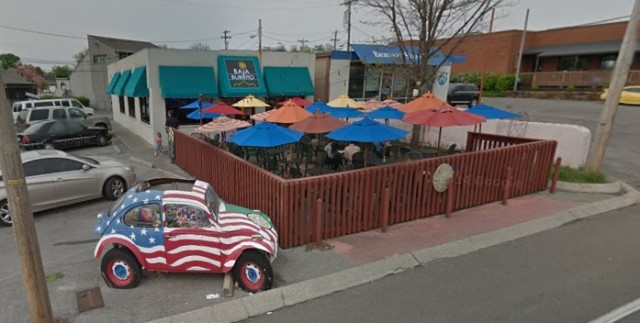 Courtesy: stites.com
4) Las Palmas
Another spot where you can get a lot of food for not a lot of money. The authenticity is unmatched and the margaritas are spot on. This a local favorite if you are looking to get in and out especially during lunch hours. There are many locations within Nashville with the closest to downtown being off Church Street.
Do we have your taste buds watering now? Then you should come to Nashville to give them each a try. We have a place for you to stay. We offer fully furnished condos in many different locations in and around Nashville to fit your needs. You can see a full list of our properties on this website and can even book directly RIGHT NOW!!! Got questions? Give us a call at 866-582-0866 and we will be happy to help you find the perfect location for you.