2017 marks the 17th year in business for Furnished with Finesse! As we celebrate another year in business, we remain grateful and appreciative of our clients who have entrusted us with their corporate and short-term housing needs over the years, helping us to become Nashville's most trusted provider.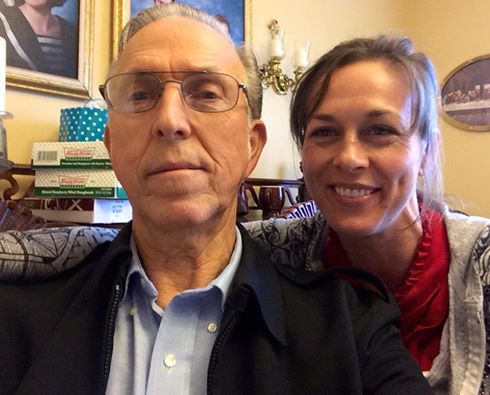 Furnished With Finesse has been nominated for the 2017 Better Business Bureau's Torch Awards for Ethical Commerce, making this our second consecutive year as a nominee. Saundra Benefield Raynak, founder and president, credits her strong business ethics to her father. "My dad always taught me that you should do the right thing even when even no one is looking, and that if you take care of the customer, then business will take care of itself. It gives me a great sense of accomplishment and honor to be nominated for the BBB Torch Award. Receiving this nomination means a lot to me and it also means that my dad was right."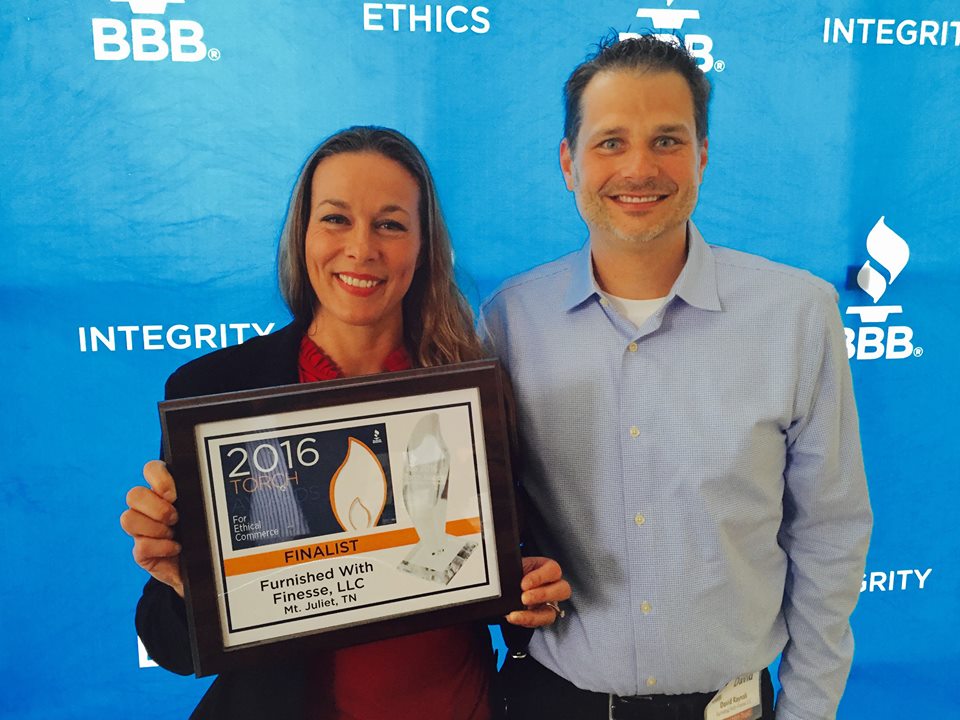 In 2016, Furnished With Finesse was named one of only 8 finalists out of more than 100 Torch Award nominees competing against businesses large and small throughout 45 counties covering lower Kentucky and all of Middle Tennessee.
This award recognizes businesses whose management practices support and foster ethical commerce and who demonstrate a solid commitment to marketplace trust.
Congratulations Furnished with Finesse!