Embrace a better lifestyle with your temporary housing from Furnished with Finesse at Velocity in The Gulch! Originally built for condo living, this community offers homeowner quality interior features and luxurious resident amenities.In addition to a fully furnished and decorated Finesse residence, you will enjoy the many desirable details of this community. Step just outside the Velocity doors into one of Nashville's hottest neighborhoods! Sandwich shops, clothing boutiques, fine dining, cocktail lounges, and fun filled entertainment establishments ... enjoy all of this and so more right at your fingertips at Velocity in The Gulch!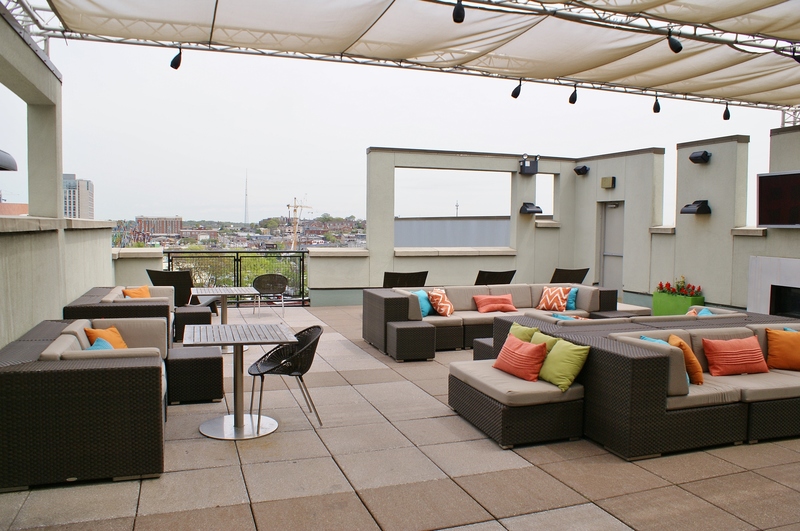 From the stunning views of the rooftop Sky Lounge, to the advanced fitness facility, to the urban oasis patio; the Velocity offers an upscale and modern getaway.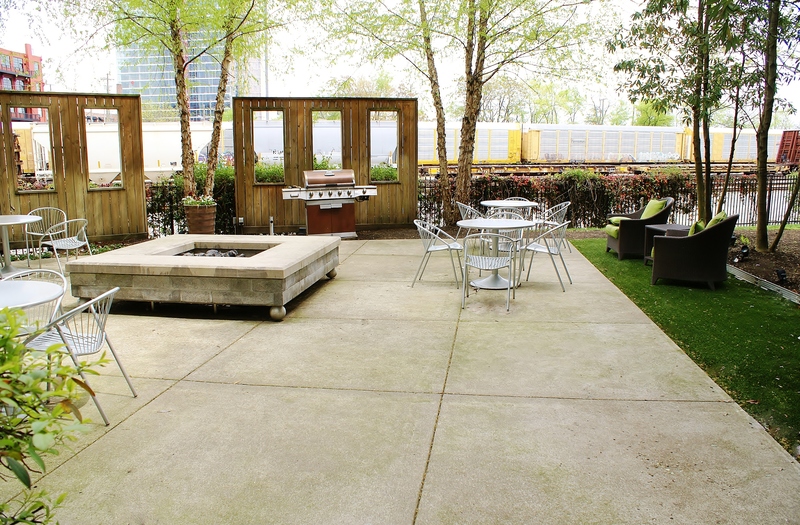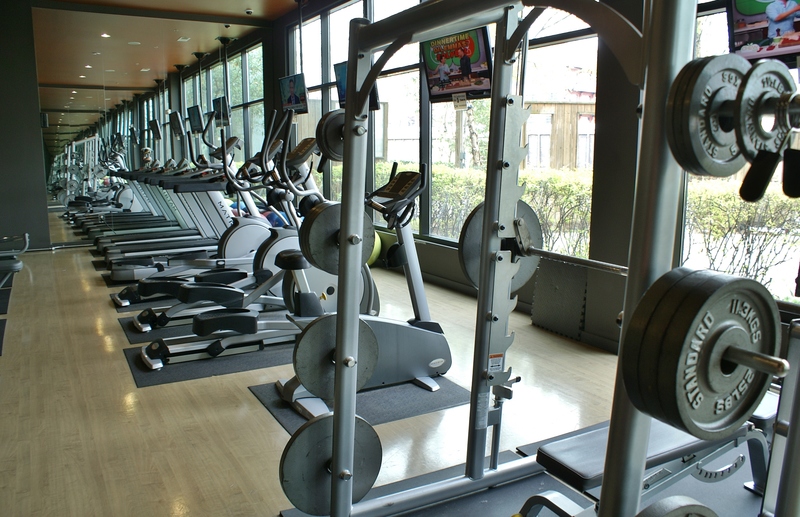 See what's available today at Velocity in the Gulch, along with our other properties available right now. The friendly and responsive staff of Furnished With Finesse can help you find a property to fit your corporate or temporary residence needs.