Cheekwood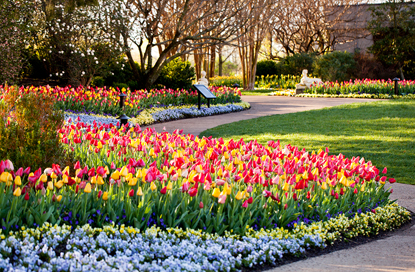 in Bloom
Nothing says spring is here like flowers in bloom. See over 100,000 tulips as they begin to bloom on the 55-acre estate of Cheekwood Botanical Garden and Museum of Art. Cheekwood in Bloom ​March 19 through April 24 offers a variety of fun events for the whole family to celebrate the season.
Tin Pan South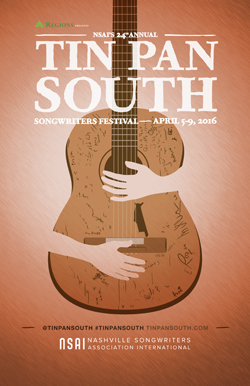 Last year, the world's largest songwriter festival, Tin Pan South, featured more than 360 songwriters and acts who performed at 92 shows in 10 different Music City venues over the course of 5 days. This year's lineup April 5-9 includes Vince Gill, Will Hoge, Larry Gatlin, Brandy Clark, and many more. The music is spread out across the city with showcases each night at various venues. Visit tinpansouth.com for complete festival information.
Nashville Fashion Week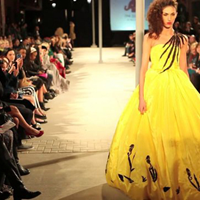 Celebrate and explore Music City's growing fashion and retail community with industry panels, parties, workshops, beautiful people, and a lot more. This uniquely Nashville event features local, regional, and national designers and industry professionals. Mark your calendar to be here for this wonderful festival April 5-9. Visit the NFW website to find out more.
East Nashville Beer Festival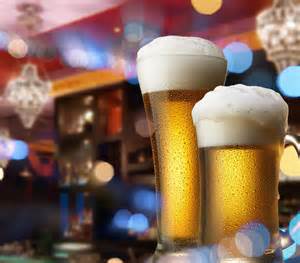 Nashville migrates to East Park on April 9 for the East Nashville Beer Festival to try the best of Music City's craft beer community. Hydrate, grab your pretzel necklace, and get ready to enjoy a great spring festival in one of Nashville's unique neighborhoods. Find out more: eastnashvillebeerfest.com/