Back to The Right Choice in Furnished Housing
$118 /day...Sp Holiday Rate!
Available Today!
2 beds
,
2 baths
|
Furnished 2BDR
1,175 sq ft
- MLS# 301GR-PV2BDRFURNISH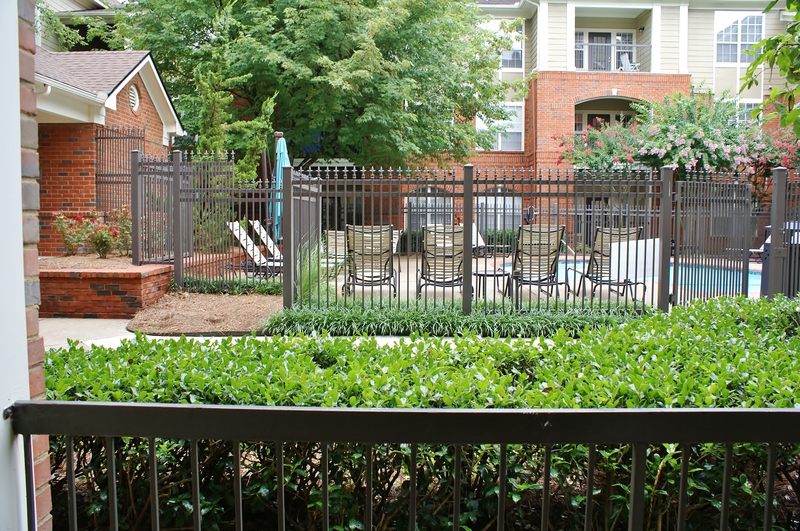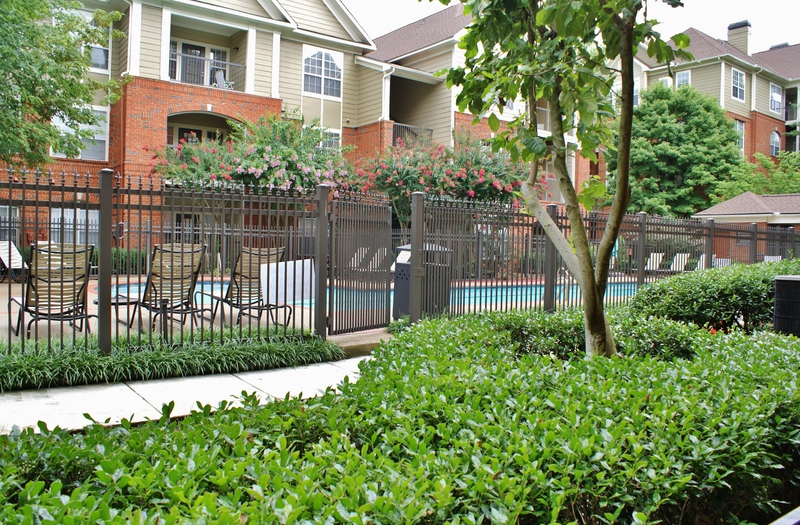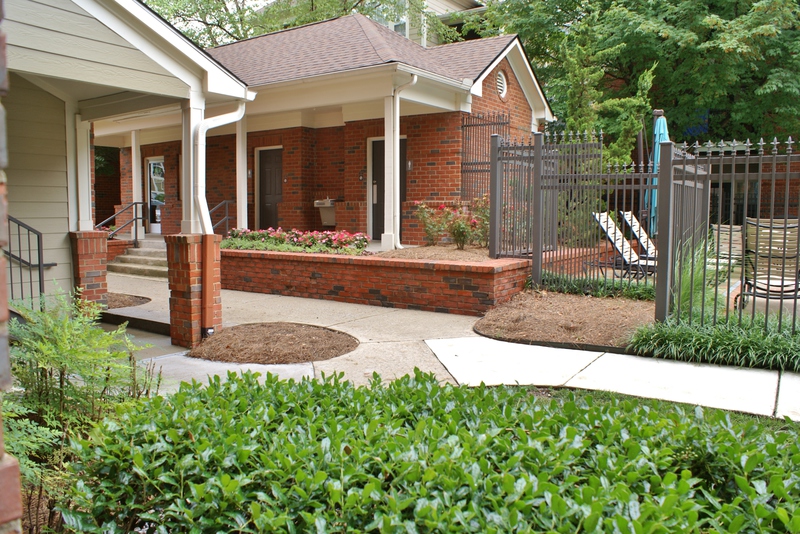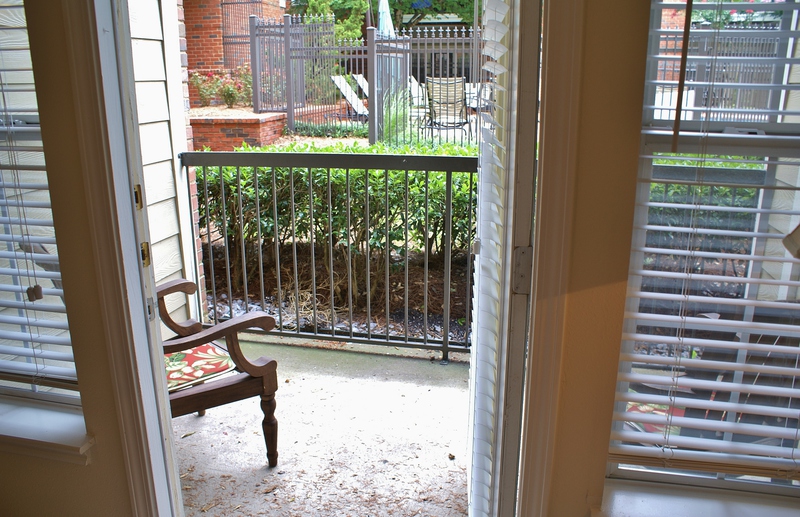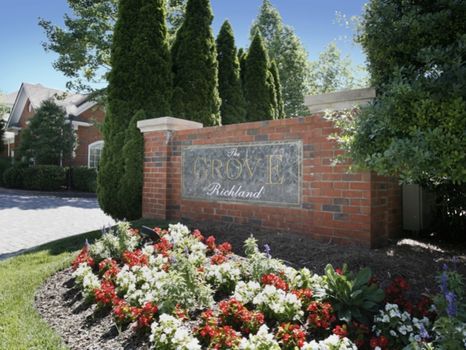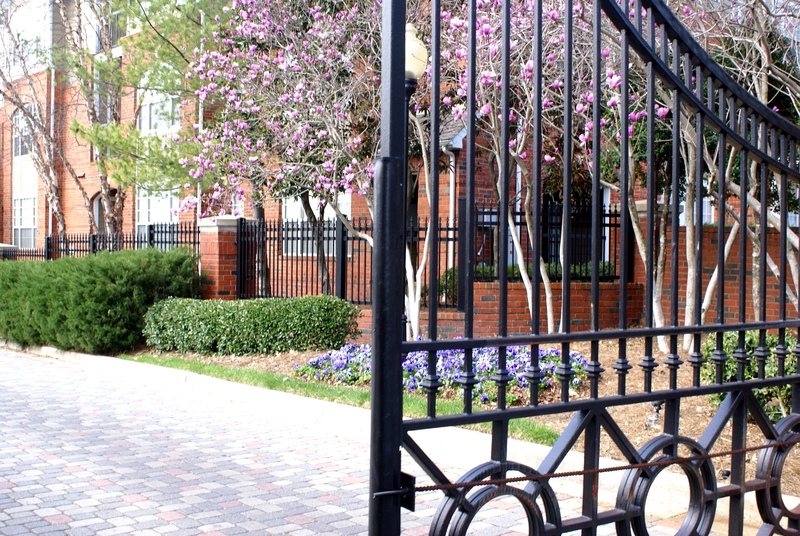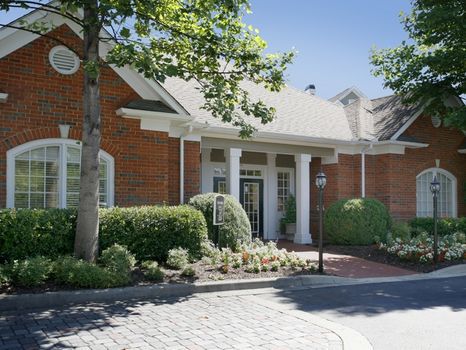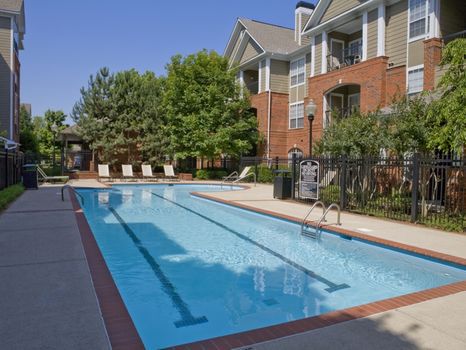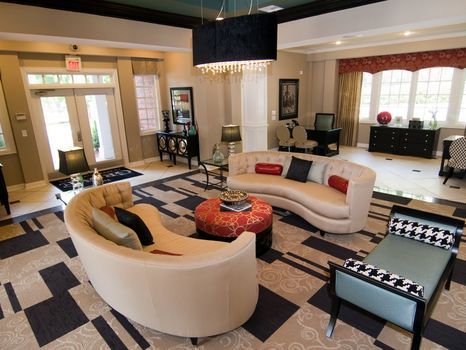 Description
The perfect 2BDR 2BATH pool side location is a great home away from home. Located at the Grove Richland, right in the Heart of West End, this is a well manicured grade A gated community. You are only steps away from the 24 hr on-site fitness club and the resident grilling area. After moving in, you would be living across the street from the Whitworth Tennis/Country Club, and nearby Elmington Park. Call today to reserve this lovely suite and experience resort style living in a fabulous West End location.
Features
Security Deposit: $1000 refundable
Admin Fee: $150 non-refundable, + $35 per additional adult occupant
30 Day Notice to Vacate: a written 30 day notice to vacate is required regardless of Lease Expiration
Need less than 90 days?: We Can Help: just add $5/day + tax, for a 60-89 day stay
Need less than 60 days?: We Can Help: just add $10/day + tax, for a 30-59 day stay
Need less than 30 days?: We Can Help: just add $50/day + tax, for a 4-29 day stay
Washer & Dryer: Yes, full size appliances in suite
WiFi: Yes, free wifi access included
Furniture Package: Yes, included (see the what's included page)
Housewares & Home Decor: Yes, included (see the what's included page)
Electronics Package: Yes, included (see the what's included page)
Utility Package: Yes, included in rent, utility cap will apply
Cable Package: Yes, included
Sub Type: Apt Complex
Year Built: 1997
Video
http://www.videoapt.com/tabid/53/VPID/2628/VP/TheGrove/Default.aspx